Feeding The Soul – Transpersonal Gathering
Marzo 10 @ 8:00

-

Marzo 14 @ 17:00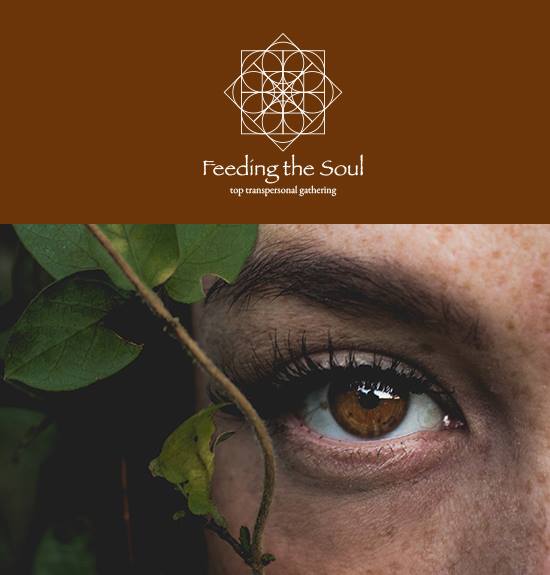 "Everything the Power does, it does in a circle." Lakota Proverb
Human experience wants freedom; science wants causal regularity
Spirituality wants essence; reason wants certainty
Transpersonal vision unifies both knowledge and wisdom
Propelling forward an inspiring
Integral consciousness
This Top Transpersonal Gathering at Mandali Retreat Center, overlooking breathtaking Lake Orta in Northern Italy, will be a milestone in that direction.
It will be an extraordinary event where you will share sacred space and intimate time with stellar keynotes. You will sit in a circle with open-heart and mind presenters. You will have the fortuitous opportunity to showcase and present your own work, to share with your colleagues, and to contribute to a larger audience.
Together, we are creating a top transpersonal community.
Join us in sharing dreams, feeding the soul, embracing ourselves and each other, plus ~ sharing deep presence, like-minded interests and high synergy relationships together
Pier Luigi Lattuada, M.D. Psy. D., Ph.D.
Top Transpersonal Gathering
After 2015 Feeding The Soul First Transpersonal Festival and 2016 Feeding The Soul World Summit, now, ITI – Integral Transpersonal Institute with Mandali Retreat Center are thrilled to present the Top Transpersonal Gathering – the most amazing opportunity to deeply connect with stellar keynotes and the best transpersonal community of the world. THIS EVENT AS LIMITED AVAILABILITY! Join us in Lake Orta, a marvolous natural place in Northern Italy, from 10th to 14th MARCH 2019!


How to Join!
This event will be SOLD OUT SOON! Spots are limited ! Join NOW!
Join the event as Participant!
Just come and enjoy every Keynote Workshop and talk, every ceremony, every event and space during the 4Days Top Transpersonal Gathering at beautiful Mandali! (Early Bird 50% Discount till Nov 28th 2018)
Apply to Be a Presenter!
Access the Call for Papers and Apply.
PRESENTERS
1. Regina Hess, PhD, Germany
2. Vera Saldaña, PhD, Brazil
3. Jim Garrison, PhD, USA
4. Vitor Rodrigues, PhD,Portugal
5. P. L. Lattuada, MD. PhD. PsyD., Italy
6. Glen Hartelius, PhD, USA
7. Cafang Zhu, PhD, China
8. Stuart Sovatsky, PhD, USA
9. Luh Ketut Suryani, MD. , PhD, Bali, Indonesia
Salva