We are body and universe,
the present to taste,
no future, no reason to strive to predict, calculate, accumulate to get more …
The cry of a new life that is born, the broken shout of one who dies, impulse and impetus, smells of petroleum beyond the screen,
emptiness and unconditional joy.
Jerry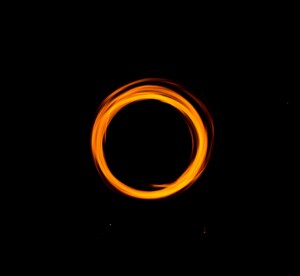 Matrika – Consciousness Development is an experience of transcultural dialogue.
Online magazine No. 8 – Year V – Second Half Year 2019
Editorial activity: Jerry Diamanti, Nadeshwari Joythimayananda
Editing: Jerry Diamanti
Web Design: Dr.9 Alberto Paolucci
Cover image: photo by Tony Ross
Thanks to all those who have donated time and knowledge for another common passage from competition to sharing, from profit to gift.

Non-profit activities
The images used to accompany the articles were chosen from the unsplash.com website or taken from the web. We are available to authors if they request the credits and eventually to remove them if subject to copyright.