Community Calls
8 Marzo 2021 @ 20:00

-

4 Luglio 2021 @ 21:30

gratuito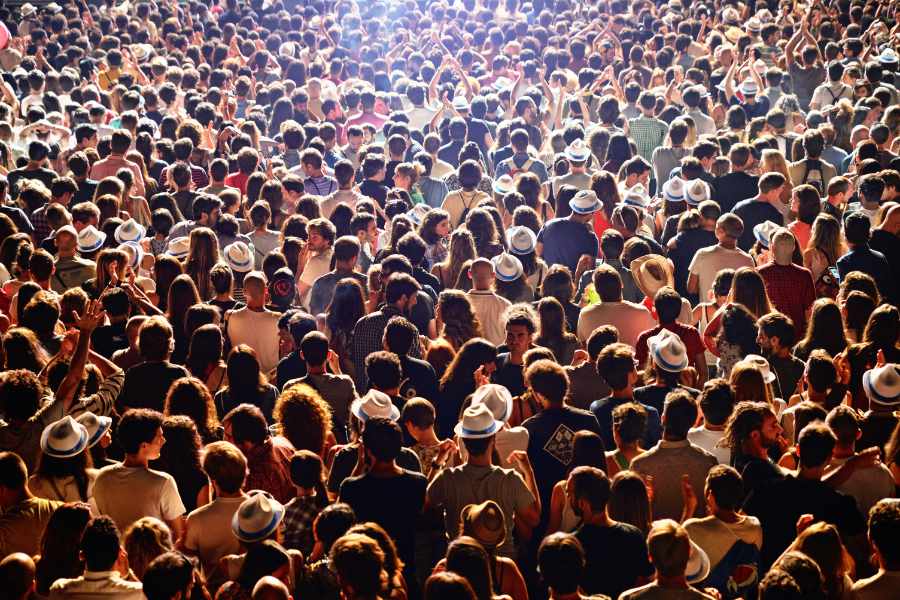 Collective Challenges – Collective learning
Self-regulation, Co-regulation and Group Coherence
Collective learning spaces are part of a healthy way of living. Relations are an essential part of the ecosystem that we are living in – and we can consciously cultivate this aspect in our lives, even during this time of Covid. The Pocket Project is committed to collective presence and learning as a prerequisite for the integration of collective trauma. We do need these qualities to activate the healthy response mechanisms of our global immune system and find our way through the multiple crises we are currently experiencing in an innovative way.
How are we dealing with a world that is rapidly changing, and even more so through the Covid-crisis? Do we long to go back to our old lives, or do we use this moment in time to explore the learnings and reflections of the last months? It is time for collective learning while we are starting to absorb the shock waves of many structures in society falling apart.
As the world is shaking, the need for self-regulation (inner awareness practices), co-regulation (supportive relations), and group coherence (supportive, intelligent networks) are becoming some of the most important aspects of our time. We need these 3 elements to remain functional, related and co-creative when circumstances are more challenging.
Within our community calls, Pocket Project Facilitators open a space to welcome you for an exploration of
Self-regulation, co-regulation and group coherence

What the current crisis means for our lives as an invitation to change

How we can be co-creative and culturally engaged

How we can tap into generosity within ourselves in order to balance the scarcity
Through facilitated group spaces, we can raise the sense of connection between us, which serves individuals within the group to share, and learn from others as we potentially start to digest our stress, anxiety and other important inner experiences regarding uncertainty and strong changes in our lives.
Each of our Community Calls will be dedicated to a particular competency or questions. For now, please save the date – soon enrollment will open. The calls are free and in English.
Our next calls will take place on:
8. März 2021, 8-9.30pm CET
5. April 2021, 8-9.30pm CET
10. Mai 2021, 8-9.30pm CET
7. June 2021, 8-9.30pm CET
(2pm EST / 11am PST / 9pm CAT/ 1pm CST)
(Please check here to find the time in your location)
SIGN UP
Enter your email to receive our newsletter and announcements.