Consciousness development
Space for dialogue and transcultural sharing.
Throughout history, human beings have researched or remained in the wonder of silence.
Today someone continues to explore …
And you?
MATRIKA N° 11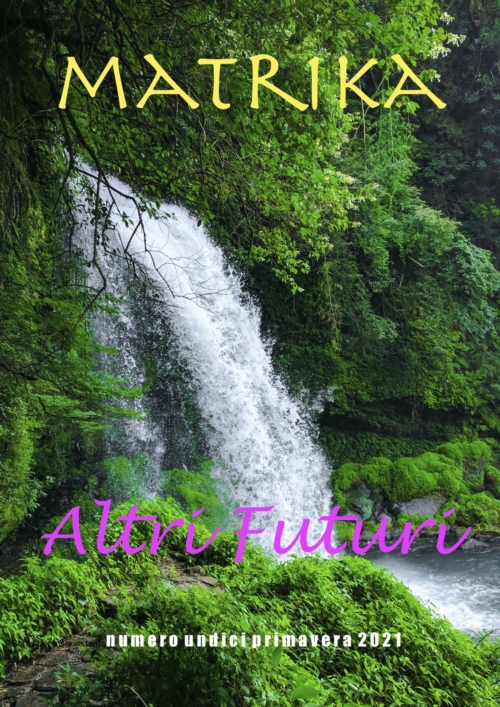 nade diamanti
The bright green of the new Spring explodes, once again in buds, buds, ascending and tender saps, delicate inflorescences. The bees, drunk with nectars, dive into the yellow and orange flower heads of the first courageous flowers and the air already smells of honey. The birdsong and the neighing of wild horses resound between the blue sky and the earth that awakens to new life.
Space, stars, black holes, the moon, elemental forces, minerals, viruses, protozoa, plants, animals …
… The reality you are experiencing today arises from the relationship, it is the result of our collective consciousness.
Matrika – Consciousness Development is an experience of transcultural dialogue.
Online magazine n ° 11 – Year VII – First Semester 2021
Editorial activity: Jerry Diamanti, Nadeshwari Joythimayananda, Andrea Staid
Editing: Jerry Diamanti, Nadeshwari Joythimayananda
Web Design: Dr.9 Alberto Paolucci
Cover image: photo by Ryan
Thanks to all those who have given time and knowledge for another common passage from competition to sharing, from profit to gift.
[…]