Consciousness development
Space for dialogue and transcultural sharing.
Throughout history, human beings have researched or remained in the wonder of silence.
Today someone continues to explore …
And you?
MATRIKA N° 11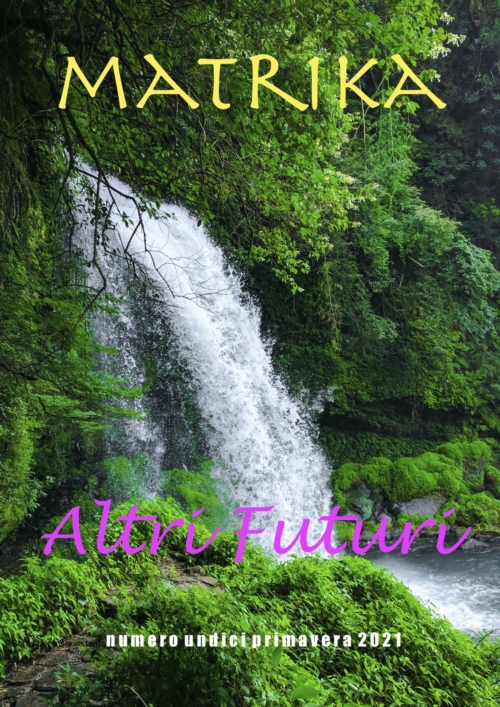 nade diamanti
Sorry, this entry is only available in Italian. For the sake of viewer convenience, the content is shown below in the alternative language. You may click the link to switch the active language.
Il verde brillante della nuova Primavera esplode, ancora una volta in gemme, germogli, linfe ascendenti e tenere, delicate infiorescenze. Le api si tuffano ebbre di nettari nei capolini giallo e arancio dei primi fiori coraggiosi e l'aria profuma già di miele. Il canto degli uccelli e il nitrito dei cavalli selvaggi risuonano tra il cielo azzurro e la terra che si risveglia a nuova vita.
Lo spazio, gli astri, i buchi neri, la luna, le forze elementali, i minerali, i virus, i protozoi, i vegetali, gli animali…
…La realtà di cui oggi stai facendo esperienza nasce dalla relazione, è il risultato della nostra coscienza collettiva.
[…]